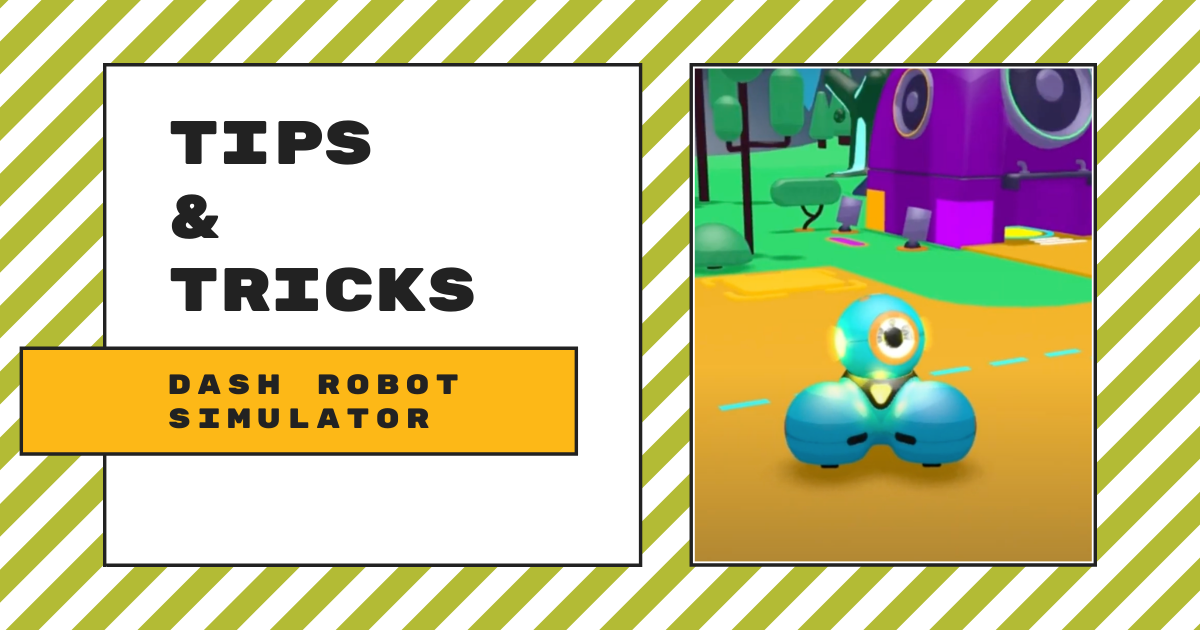 Using the Dash Robot simulator, students can program a virtual robot from home, helping to maintain their computer science education.

1. The Dash Robot simulator is a new feature allowing students to program a virtual Dash.
2. The environment is highly interactive and accessible through Chrome browsers as well as iOS devices.
3. It is integrated within the Wonder Workshop Blockly app and easy to access through Class Connect.
4. It is available to any educator who has a Class Connect trial or paid license.
5. You can find all the instructions you need to get started below!

While students and teachers have continued to learn at home, many of the EdTech tools that are available to them have been adjusted to meet their needs when it comes to both engagement, accessibility, and STEM experiences. One way our partners have responded is by creating virtual versions of their robots! This allows students and teachers who do not have access to their physical STEM tools to be able to still teach and learn authentic coding skills by engaging with them in a similar way, albeit online. So, as the highly useful virtual Dash Robot Simulator from Wonder Workshop continues to help teachers deliver STEM instruction remotely, we thought we'd provide some tips for teachers or parents who might be interested. 

Wonder Workshop is leading the charge in this development by introducing an integrated feature called the Dash Simulator right within their Blockly coding platform. When you write a program or complete a project, you'll see the results play out on the virtual Dash that's displayed right on the screen! This has obviously been very helpful in the current situation as so many students continue to learn from home, but it also serves as a way of testing out more complex programs prior to running them on the robot. While the feature was still in development, it was a lot of fun to experiment with.

We completed the first few puzzles in the Driving School challenge, programming Dash to move forward, backward, left, and right. It was immediately rewarding to see our program come to life in the virtual Dash, which is situated right next to the field where you're dragging your blocks, so you can see Dash move while running your program. Plus, you're viewing Dash in 3D, on top of a grid, in an engaging environment.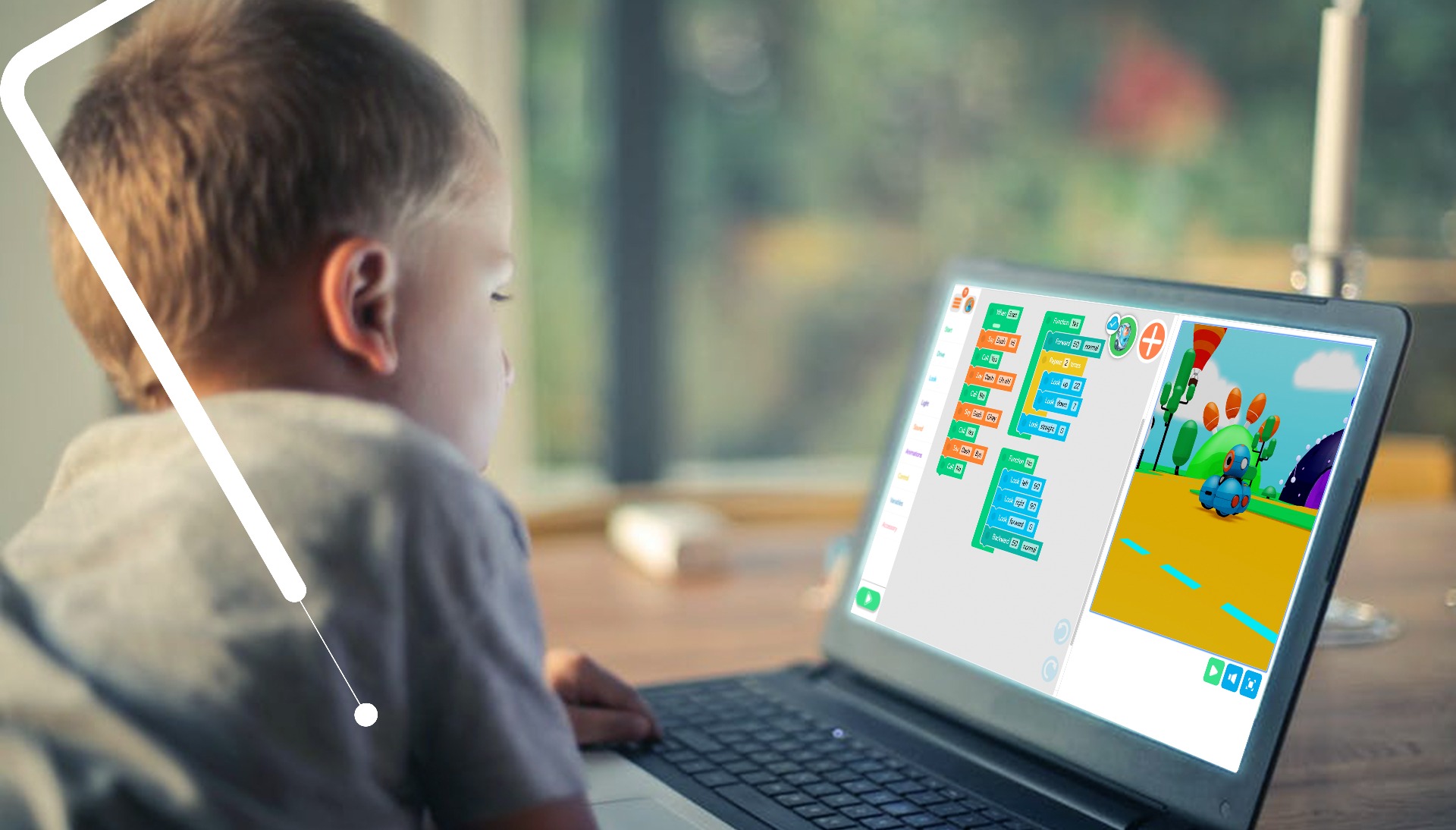 The 3D element definitely makes Dash look more "real" and you can even change your viewpoint as often as you'd like! This is when the grid comes in handy in determining distance and angles when you're looking down at Dash from an aerial view. Students can engage in the fun and silly environment Dash is in too by incorporating it into their programs.

To access the new feature, you'll need a few things: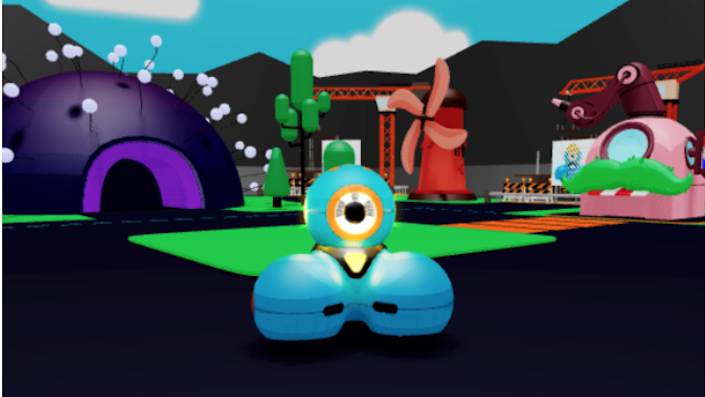 If you don't already have a paid Class Connect license, you can create an account and sign up or find the free trial. Additionally, you'll need to have access to a Chrome browser or compatible iOS device. Once you have a Class Connect account and confirm you have access to the right device, you should be good to go!


If you have interest in trying this feature and can see it supporting your teaching, we highly recommend you give it a try! Whether you're already using Wonder Workshop robots or are looking for insight on whether it is the right tool for your students, we hope this blog gave you some helpful tips for moving forward! If you have any questions about the simulator, Class Connect, or Wonder Workshop products on our store (see below), please reach out to us. And, be sure to follow us on Instagram and Twitter as well for more EdTech Tips & Tricks!