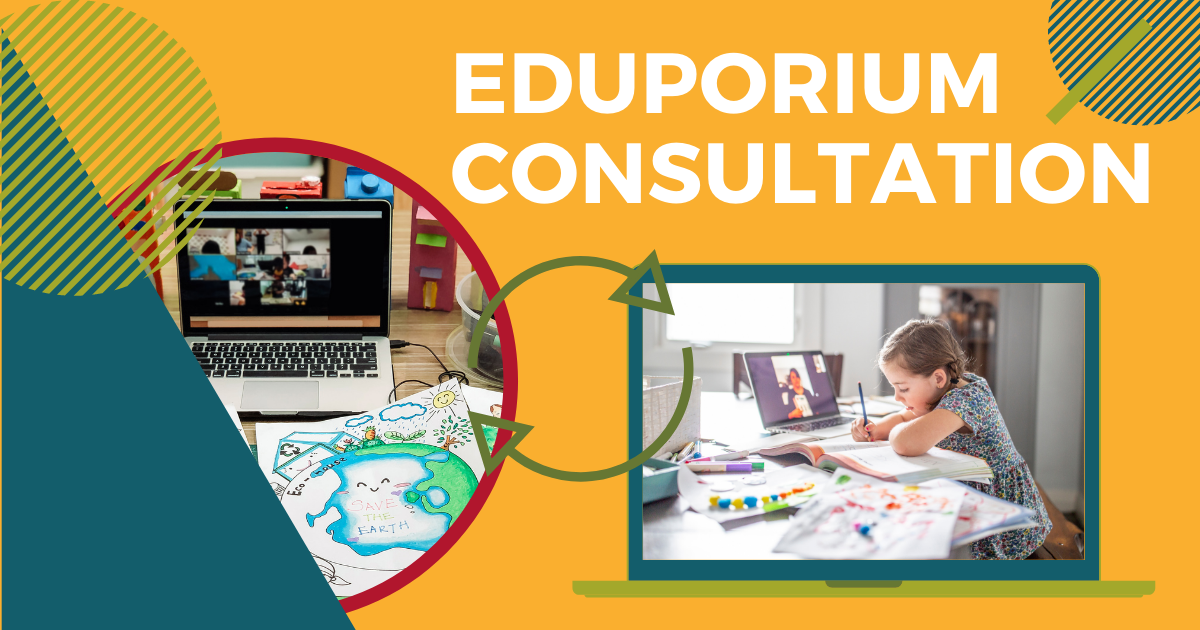 As you return for the second half of the school year, we know you're still facing a lot of unknowns. Whether your students are learning virtually, in-person, or in a hybrid model, we can still offer a hand in creating meaningful STEM experiences. We understand that there is more on the plates of educators than ever before, but we also realize that teaching STEM skills and subjects is still continuing in many cases. For that reason, we're happy to extend the expertise of the Eduporium team and offer consultation for any STEM teacher, tech specialist, or other faculty member who could benefit from new insights and a fresh perspective for bringing hands-on STEM experiences to remote or hybrid learning.

If you need guidance on discovering and selecting viable STEAM and MakerEd tools for students to use remotely, suggestions for 1:1 technologies they can use in the classroom, or would benefit from some consultation on how to make your budget work, our team can help you design the learning experiences your students need. We believe we've created a solid framework for defining the technology tools that continue to be viable in remote, hybrid, and individual classroom learning experiences and, if you'd like a quick rundown, we invite you to check out the Hybrid & Remote section of our store. This selection includes many STEM education staples that can help ease educator apprehension and potentially shrink the learning curve when getting started.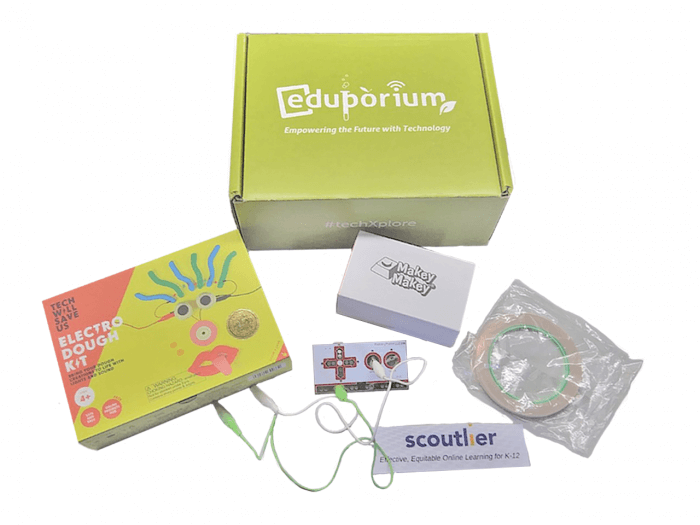 Through conversations with educators of various grade levels, almost all of which have had unique remote teaching experiences, we've learned a lot about what's worked in terms of hands-on learning. With this feedback from members of our educator community, we've been able to re-prioritize the features we look for in EdTech tools and what we recommend to educators based on the unique situations they're teaching in. With help from digital STEM solutions as well, including online versions for coding with the virtual Dash robot, hands-on opportunities with our own Learning: Everywhere Kit, and the emergence of the littleBits FUSE online invention platform among others, it's truly been amazing how technology has evolved to support STEM development in students during this time.

We invite any educator of any subject who may be looking for new ways to energize and inspire students in remote or hybrid learning to contact us. We're happy to set up a time to learn about your EdTech vision, instructional situation, budget constraints, prioritizing social-emotional experiences, reliability of student Internet connectivity, and whatever else you may need to consider when it comes to integrating STEAM experiences outside of the classroom. If you have any questions or would like to set up a conversation, you can give us a call at 1 (877) 252-0001, send an email to info@eduporium.com, or contact us here. Follow us on Twitter and Instagram too for more helpful content!